As the completion of JEG Tower @ One Acacia gets nearer, potential building occupiers and office lessees can have a more realistic view and feel of how their workspace could look like through the building's showroom.
Located on the tower's 7th floor, the showroom will feature and demonstrate some of the reasons why you should consider locating your business at the best workplace in Cebu City.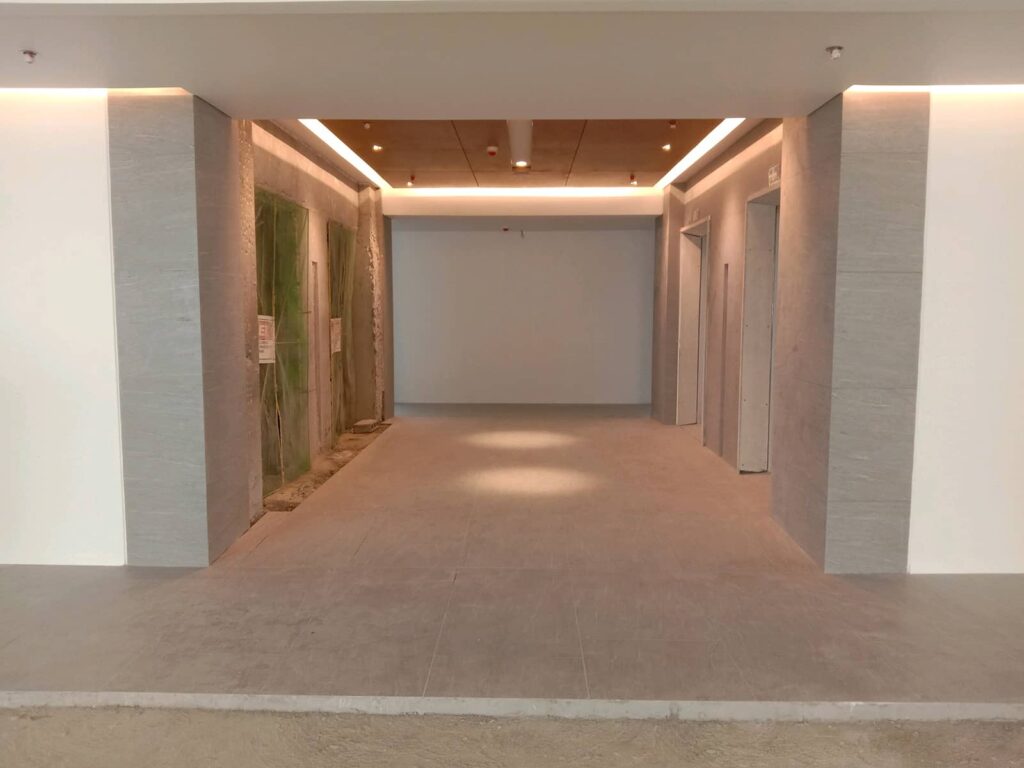 JEG Development Corporation's first high-rise venture has implemented sustainable design for all its office spaces. As one of the newest premium green buildings in Cebu, the office spaces at the JEG Tower elevate the human experience by promoting their health, wellness, and safety without compromising the condition and wellbeing of the planet. Each office unit aims to maximize benefits for the occupants' well-being and improve their work performance and output.
JEG Tower's offices utilize the Variable Refrigerant Flow (VRF) air conditioning system that is more energy efficient and provides better indoor air quality for the building tenants. According to technical reports and ratings, this type of air conditioning system can reduce energy costs by up to 30 percent or more. VRF also has the potential to deliver long-term savings for building occupiers.
Office tenants can also enjoy Cebu City's captivating views from their workstations provided by the large windows on each unit. Larger windows are more ideal in a workplace environment as it allows maximum natural lighting for the employees' comfort and health. Numerous studies have found that exposure to daylight and access to natural views improve employees' moods and boost their morale. They are also found to be more productive if they are working in a setting with ideal and ample lighting.
JEG Tower's bathrooms will also utilize innovative fixtures that conserve water and promote reduced water usage. The building's greenspaces are also maintained by water efficient landscaping that ensures minimal water waste.
Watch out for JEG Tower @ One Acacia's showroom updates soon! For site viewings, contact Lorenzo Rodriguez at (+63) 917-825-6884 or send an email to jegtower@kmcmaggroup.com. You may also call us at (+63) 2-8403-5519.