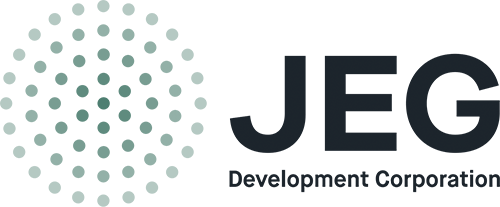 Established in 1994, by Jose Escaño Garcia, JEG Development Corp. began its real estate operations in 2003.
JDC's origins can be traced back to the rich and humble beginnings of Viuda y Hijos de F. Escaño Incorporada, the enterprise that Jose Garcia's grandfather, Don Fernando Escaño founded in 1879 and the family is currently in it's fifth generation of business leadership. Its main assets were in the power industry, when, in the early 1900s, the family diversified its business interests (mainly shipping and trade) to include electricity power distribution when it took over the operations of the Visayas Electric Company (VECO). VECO was the power distribution utility serving the electricity requirements of the City of Cebu and its surrounding municipalities.
In 2003, the family invested majority of its assets to form JDC's largest subsidiary, VIVANT Corporation, a listed company in the Philippine Stock Exchange with a diversified portfolio in the power generation, power distribution and retail electricity supply business. Through its equity interests in subsidiaries and associates, Vivant provides services in all 3 major island groups in the country.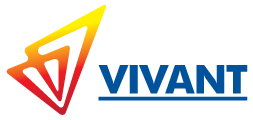 Meet the team
Michael Glindro, LEED AP® BD+C
Associate Director
Landlord Representation
(+63) 2-8586-3639
(+63) 917-584-0443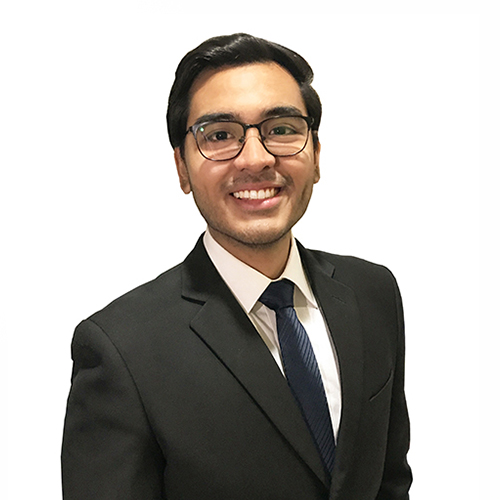 Lorenzo Rodriguez
Manager
Landlord Representation
(+63) 2-8403-5519
(+63) 917-825-6884