The COVID-19 pandemic has brought about a shift in priorities around the world. Its impacts have been far-reaching and have affected multiple sectors and industries. In Philippine real estate, current developments or estates have been quick to rethink the commercial and office spaces that they are offering.
Traditionally, the office is seen as a place of work where the employees are usually measured by the output produced. As the pandemic persists, the clear line that divides work and life blurs and so a more efficient integration is required.
According to experts, integration is all about synergy, not trade-offs. The same mindset can then be applied to the building of sustainable yet premium spaces that fosters a productive environment without sacrificing public safety and wellness.
JEG Tower @ One Acacia envisions a workplace in Cebu that puts its occupants' health as its top priority. JDC has taken a holistic approach in ensuring that employees feel taken care of by providing them a space that is designed to respond to their need for protection not only physically but mentally.
RELATED: Sustainable Design: Impacts to New Normal and Climate Change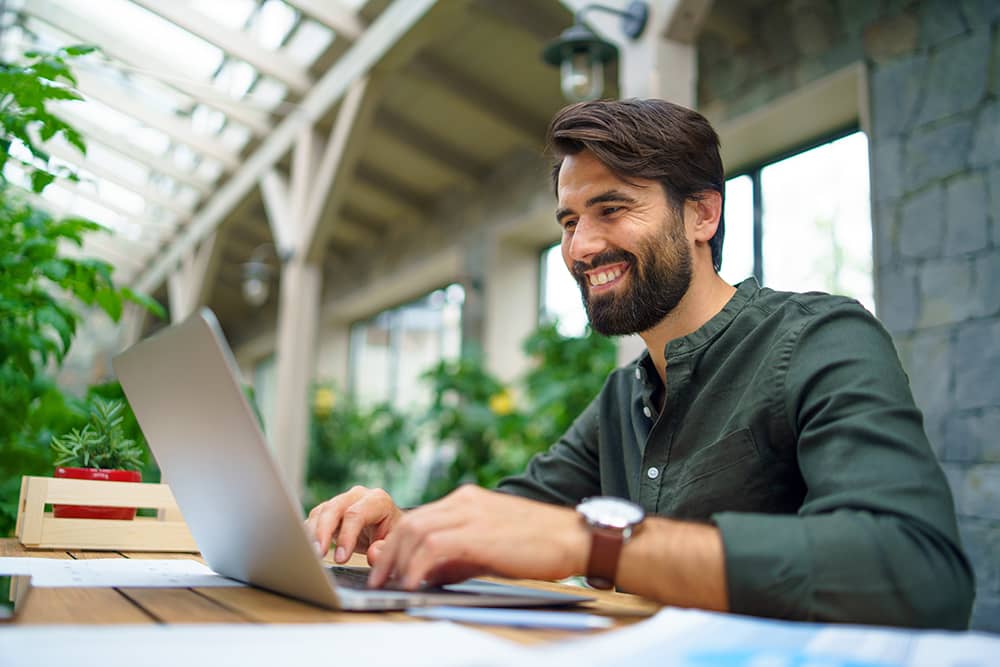 As one of the main proponents of sustainability in the metro, JEG Tower @ One Acacia prides itself as one of the leading LEED buildings that used environmentally friendly materials with recyclable content in its steel bars, glass, and solar reflective paint. It is also equipped with efficient and cost-saving energy, water, and waste systems that significantly lowers its carbon footprint and avoids other hazards posed to its immediate community.
Keeping people in mind, JEG Tower has since upgraded its facilities to successfully navigate and secure the post-lockdown business landscape. Indoor air quality is improved through the installation of a state-of-the-art MERV-13 filtration system that effectively prevents viral transmission.
RELATED: Getting ahead of the curve: 'Disease proofing' the new normal workplace
Safer re-entry to the office is also guaranteed through the placement of thermal scanners and minimizing touchpoints through automatic doors and sensor-enabled fixtures in common areas such as elevators and restrooms. In compliance with strict social distancing protocols, JEG Tower also utilizes Destination Oriented Allocation System (DOAS) technology in their elevators to prevent the usual congestion by efficiently managing car allocation reduce wait and travel time.
The rise of the outdoor office
Workplace designers are also recommending the introduction of biophilic elements in these evolving spaces. Experts say that nature is truly beneficial to both productivity and wellness. Gensler Chicago's Managing Director Todd Heiser added that spaces with high levels of choice, variety, and balance deliver an excellent experience at work.
Beyond stress reduction, biophilic spaces outdoors are generally known to be inspiring. Steelcase Vice President Allan Smith said that it is also proven to enhance well-being. support hospitality and expand the workplace ecosystem to inspire creative collaboration further.
RELATED: The Importance of Biophilic Design in a Post-Lockdown Office
According to TIME, accessibility and quality of green spaces also matter in ensuring satisfaction and improving the human experience. In the Netherlands, residents reportedly better mental health and more emotional attachment when exposed to quality greenery.
JEG Tower @ One Acacia has also integrated biophilic elements into their spaces. It dedicated 20% of the estate to greenspaces and features a unique green roof for recreational activities that encourage employee movement and sociability.
Looking for a safe workplace post-lockdown? Reach out to Lorenzo Rodriguez at (+63) 917-825-6884 or email your inquiry to lorenzo.rodriguez@kmcmaggroup.com.