The global health crisis has undoubtedly highlighted the need for 'healthier' and safer buildings and public spaces. Now more than ever, people need a safer and healthier workplace. The 'new normal' presents an opportunity for companies to reevaluate the priorities for their employees and tenants and pivot towards a more sustainable approach in commercial real estate in the Philippines.
Driven by the growing consciousness and awareness of the public to the importance of such spaces, there is also an increasing appetite from investors and owners for buildings to implement more holistic measures which improve the spaces they offer to the public.
What is a Building 'Wellness Rating'?
Wellness ratings aim to measure and recognize public spaces that provide utmost importance to the health and well-being of its tenants. These ratings are certifications that developers and property owners aspire to complete and achieve as a symbol of their commitment to building spaces that put a premium on the public's welfare, especially in the new normal.
Wellness Ratings in the Philippines
In the Philippines, commercial developments can aim for LEED, BERDE, and WELL certifications to ensure the quality of spaces they construct and offer to the public.
LEED or the Leadership in Energy and Environmental Development is one of the certifications that buildings in the country can apply to ensure the safety, comfort, and security of the building's occupiers.
Developed by the US Green Building Council (USGBC), it is an internationally recognized certification program that provides a third-party verification that a building was designed and built following strategies aimed to underscore the triple bottom line of sustainability: People, Planet, and Profit.
The 'People' concept of sustainability highlights the importance of the experience inside the building. It emphasizes how providing an ideal environment for occupants can contribute to their working performance, motivation, happiness, and its overall impacts on public health and society as a whole.
READ MORE: LEED's Triple Bottomline: How JEG Tower @ One Acacia uplifts People, Planet, and Profit
BERDE, or the Building for Ecologically Responsive Design Excellence, is a tool to assess, measure, monitor, and certify the performance of green building projects in the Philippines. Developed by the Philippine Green Building Council, this rating aims to ensure green buildings perform and follow existing national and local building and environmental laws, regulations, and mandatory standards in the country.
WELL, on the other hand, is a performance-based system for measuring, certifying, and monitoring features of the built environment that impact human health and wellbeing. Commercial buildings and establishments are evaluated through various elements that contribute and affect holistic well-being of the public including air, water, nourishment, light, fitness, comfort, and mind.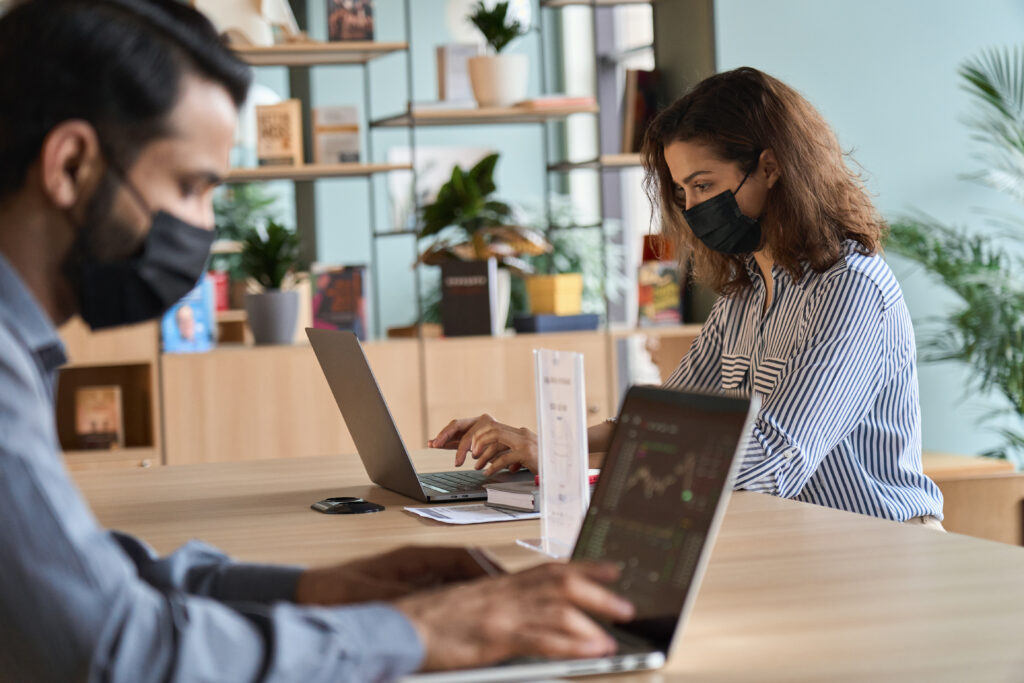 Why is Wellness Important in the Office
Commercial developments and office buildings in the Philippines should aim to provide healthy and safe spaces for their tenants, employees, and occupants. Putting the public's well-being on top of the priority will not only be a unique feature for an establishment but will also benefit the business in the long run.
Studies show that healthy and happy employees perform better and faster in the workplace, effectively increasing their output and boosting their motivation to work. Healthy workspaces also improve and maintain employee morale, fosters loyalty, and increase employee retention.
Moreover, a company that takes care of their employees by providing healthy and safe workspaces create a better and more ideal brand identity and reputation.
With its vision of Bringing Work to Life, JEG Tower @ One Acacia revolutionizes work and life balance by integrating sustainability and sophistication in its design and operations. Office spaces in this 22-storey commercial tower offer the best working environment, amplified by its unique green features and guided by LEED standards.
Interested to learn more? Connect with Lorenzo Rodriguez at (+63) 917-825-6884 to find out how you can locate your business in the best workplace in Cebu City.