As the term 'Sustainability' developed into a more encompassing concept, green buildings now aim to cover the economic and social effects of real estate on the society. JEG Tower @ One Acacia is Cebu City's newest premium building to rise in the Cebu Business District. Being a LEED Pre-certified Silver commercial development, this 22-storey, Grade A building underscores the triple bottom line of sustainability that is People, Planet, and Profit.

According to the Alliance for Sustainable Built Environments, businesses and organizations that follow these principles and approach create long-term value by embracing opportunities and managing risks derived from changes in economic, environmental, and social factors.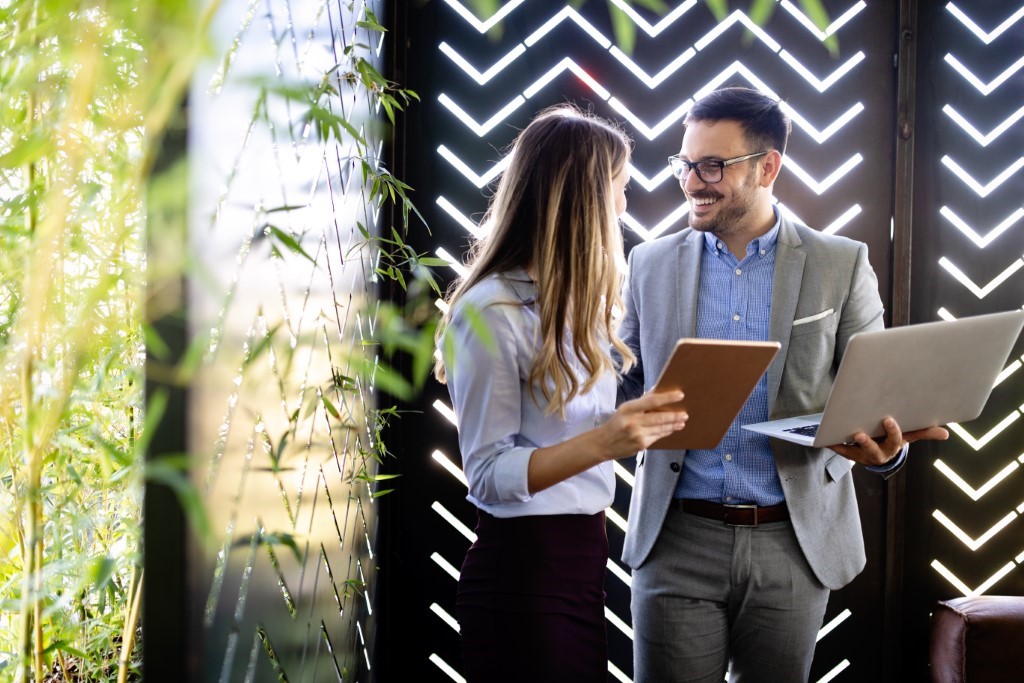 The 'People' concept of sustainability highlights the importance of the experience inside the building. It emphasizes how providing an ideal environment for occupants can contribute to their working performance, motivation, happiness, and its overall impacts on public health and society as a whole.
JEG Tower @ One Acacia was designed and constructed to be a safe environment and a premium space for Cebuanos. Being a Pre-certified Silver LEED building, it prioritizes the health and well-being of its occupants with its top-grade amenities and green features. The tower ensures the safety and protection of its tenants from different threats to their health. JEG Tower utilizes top-grade amenities, such as the MERV 13 filter and the fresh air system, to provide an improved and the optimal indoor air quality inside the building.
READ MORE: JEG Tower Focus: MERV and Fresh Air System for Optimal Indoor Air Quality
JEG Tower also enhanced its features that safeguard its tenants from the virus and other health hazards. As an additional layer of protection, it utilizes contactless technology through automated doors and sensor-automated fixtures. The tower also has designated areas for sanitation and disinfection.

More than the physical aspect of wellness, the tower also uplifts the mental health of its occupiers through some of its key design elements: a lot of dedicated green spaces and large windows. Following a biophilic office design, employees can maximize natural light and exposure to plants and nature which are scientifically proven to improve mood, relieve stress, and induce motivation. JEG Tower also features a unique green rooftop, making it one of the most identifiable landmarks in the Cebu City skyline.

The 'Planet' concept of sustainability considers the environmental impacts of the design of the building and its operations on air, water, land, and the global climate. JEG Tower @ One Acacia was developed by, JEG Development Corporation, one of the country's frontrunners of sustainable real estate.
It utilizes state-of-the-art technology such as the Destination Oriented Allocation System (DOAS) elevator systems to ensure strategic and safe movement within the building. These elevators are integrated with the installed turnstiles that allow for a unique lift assignment, assuring a less crowded lobby. This technology also improves the energy efficiency of the building, successfully reducing the development's carbon footprint.

RELATED: How JEG Tower ensures workplace safety
This premium development also uses green construction materials such as non-VOC paints and locally sourced wood and raw materials. JEG Tower also has its own material recovery facility to support its vision of creating fewer negative impacts on the environment. The development also has a rainwater collection facility which also helps in water conservation.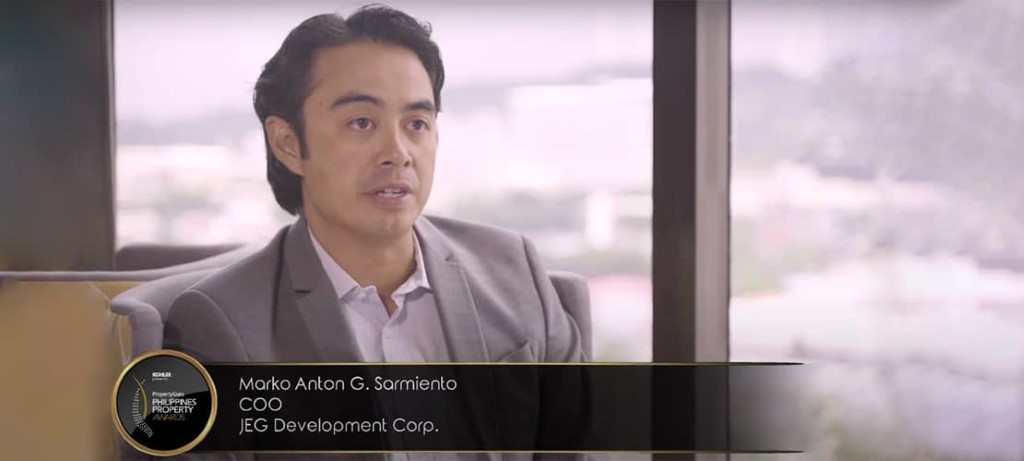 "Green developments aren't a standard yet in Cebu, but we want to take the initiative starting with this building," Marko Sarmiento, JDC's Chief Operating Officer said. "The green movement in the real estate industry has so much potential, and I think the Cebuanos can benefit from it," he said.
Recently, JEG Tower @ One Acacia was recognized as the country's 2020 Best Green Commercial Development with its impressive green features and commitment to prioritizing the holistic well-being of its tenants. PropertyGuru Philippines has also shortlisted this premier development as Best Office Development in the same year.
The 'Profit' concept focuses on the financial aspect of businesses located in a green building. JEG Tower @ One Acacia delivers the best working environment for its tenants, making itself a partner to these businesses' growth and success. Moreover, it also significantly factors in a company's savings and operating costs. With JEG Tower's design and green features, occupiers can have utility savings by up to 12%.

LEED's triple bottom line of People, Planet, and Profit emphasizes how connected each aspect is to each other. Utility savings and energy costs can have a direct impact on the environment, and the environment can affect the community's overall well-being as a whole.

Interested to learn more about JEG Tower's advocacy? Reach out to Michael Glindro at (+63) 917-584-0443. For more information on leasing, send us an email at info@kmcmaggroup.com or reach out to us through (+632) 8403-5519.