The Cebu City government is eyeing to vaccinate at least 70 percent of its population by yearend, the city health office said. Averaging a total of 2,500 inoculations per day, the local government is hopeful that this target is attainable by December 2021.
After the city's temporary suspension of inoculation due to the lack of supply, Cebu City resumed its vaccine rollout for its residents last Thursday, July 8. Local health data also showed that as of July 3. 277,514 residents have already registered to be vaccinated.
"We are praying for a fair allocation of vaccines for Cebu City. We have one million population. Our target is to vaccinate 700,000 of the residents, then we need more doses inasmuch as we don't want to open, then close and open again our vaccination sites," Dr. Jeffrey Ibones, head of the Cebu City Health Office said to the media.
Cebu City has also been prioritizing the opening of more vaccination sites to accommodate more individuals. Ibones stated that another vaccination site opened last July 2 in the mountain barangay of Cambinocot.
For other Cebu City vaccination sites, click here.
Easing Travel Requirements
Following the decision of the Inter-Agency Task Force (IATF) for the Management of Emerging Infectious Diseases, Cebu City is considering to ease its tourist entry requirements for fully vaccinated individuals. According to the resolution, those who have already received two doses of their COVID-19 vaccine are no longer required to present a negative RT-PCR test result upon entry to the island.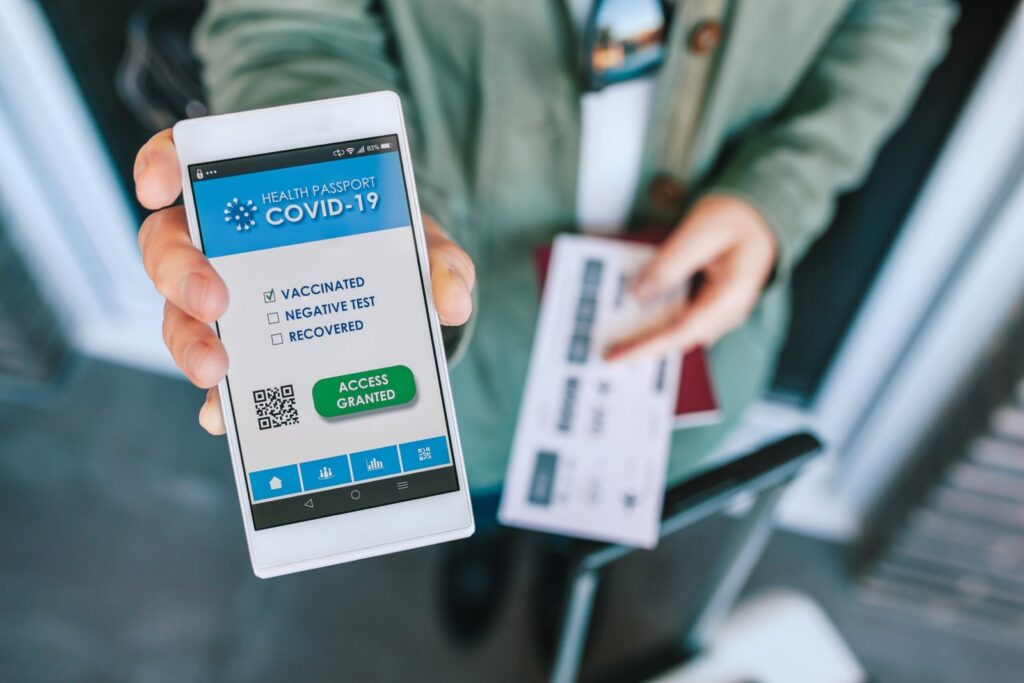 Local government officials have endorsed this domestic travel policy to Cebu City Mayor Edgardo Labella for final approval and implementation. Cebu City Councilor Joel Garganera, deputy chief implementer of the city's Emergency Operations Center (EOC), added that loosening the requirements for domestic travelers could be seen as an "incentive," and it could encourage people to register for vaccination as they would no longer have to complete the requirements when they decide to travel to other parts of the country.
As restrictions begin to relax and more residents get vaccinated, local businesses are optimistic for the speedy recovery of Cebu City's economy, especially in the real estate sector. More premium-grade office developments, such as JEG Tower @ One Acacia, are pivoting their office re-entry strategies and offering safer and healthier spaces for businesses and tenants who want to take the opportunity to invest in Metro Cebu.
READ MORE: Why JEG Tower is the perfect new normal workplace
Want to discuss more business opportunities in Cebu City? Contact Lorenzo Rodriguez at (+63) 917-825-6884. For inquiries and more information, call us at (+63) 2-8403-5519 or send an email to info@kmcmaggroup.com.