Amid the celebration for World Water Day, several buildings are moving toward the development of greener and more sustainable buildings. In the Philippines, the shift to these kinds of premium real estate have proven to be more advantageous especially with the ongoing COVID-19 pandemic and the eventual return to office.
Beyond mere structures, sustainable architecture now taps into minimizing the negative impact of buildings on the economy and environment. According to reports, this is accomplished through efficiency and moderation in the use of materials, energy, water, development space, and ecosystem as whole.
This is the vision heralded in the recently completed JEG Tower @ One Acacia in Cebu. Apart from being at the forefront of renewable energy through solar panel installation, water efficiency and conservation is at the heart of the premium, award-winning green development.
The LEED Gold-certified tower has a rainwater collection system that increases the efficiency of water use in the building. In the data provided by the Innovative Water Solutions, rainwater system in buildings also reduce utilities costs and allocate treated water for more important use. It can also serve as a great backup water supply in emergency situations.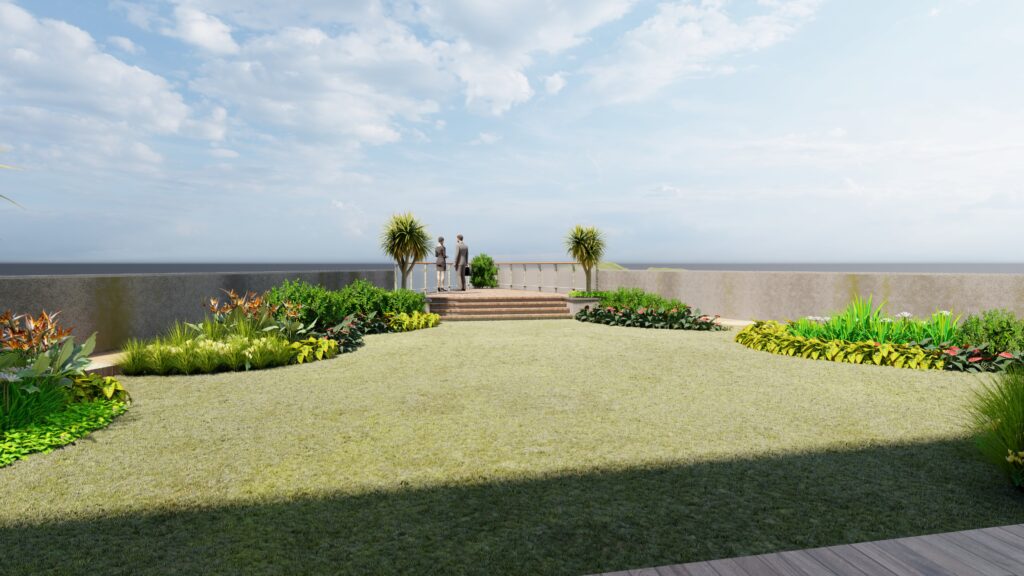 US Green Technology also reported that it is easy to maintain, can help with rainwater roof runoff and reduces groundwater contamination. It also has its many uses including being a source of irrigation for pocket gardens and other flora & fauna in the green building. JEG Tower @ One Acacia is one of the few buildings in the Philippines that transformed their topmost floor into a green roof that provides ample spaces to unwind or get a breath of fresh air.
Other utilization for the rainwater collection system is to use it in the common bathrooms. JEG Tower uses recycled water in flushing toilets to lessen costs further as it is considered one of the top users of water in any building or the average household.
As water security in the Philippines become a more vital issue, real estate is one of the sectors that are eyed to be at the forefront of the sustainability shift. Workplaces become more ideal if they promote environmental conservation, feature top-grade amenities, and green features that offer healthier spaces to locators and tenants.
Locate your business in Cebu City's newest premium green building. Contact Alexa Abella at (+63) 917-565-3547. For leasing inquiries and more information, send an email to jegtower@kmcmaggroup.com.