JEG Development Corporation (JDC) held its 5th annual tree planting activity in Tabunan, Cebu City last Saturday, September 25.
In line with the company's vision to promote sustainability and the protection of the environment, the homegrown Cebuano developer has been actively spearheading similar events that encourage a hands-on approach for its leaders, employees, and personnel.
"Tree planting is one of the simplest but most impactful ways to give back to nature and help ensure that Cebu's greenery continually expands and thrives for generations to come," Ayla Gomez, JDC's Brand Manager shared. "The activity also fosters camaraderie with the employees and helps them put into action what our core values are."
This year, JDC and JEG Tower @ One Acacia employees planted Guyabano tree seedlings which also aims to provide food for wild animals and sustain the local ecosystem. Guided by the company's core values, this annual event is their commitment to a multi-generational perspective in leading the organization.
"We always encourage them to bring their kids, significant others, and family members along to pass on the traditions and learnings to the next generation. Through the years, it has become a family bonding experience that leaves everyone feeling proud and encouraged to keep protecting our home," Gomez added.

JDC is also the name behind JEG Tower @ One Acacia, Cebu City's newest premium green building. This 22-storey LEED Gold certified commercial and office building is the company's maiden high-rise development that offers world-class workspaces that revolutionize work and life balance.
Named 2020's Best Green Commercial Development in the Philippines, JEG Tower is an upcoming crown jewel in Cebu City's skyline with its unique rooftop garden, iconic shape and layout, and the latest workplace technology.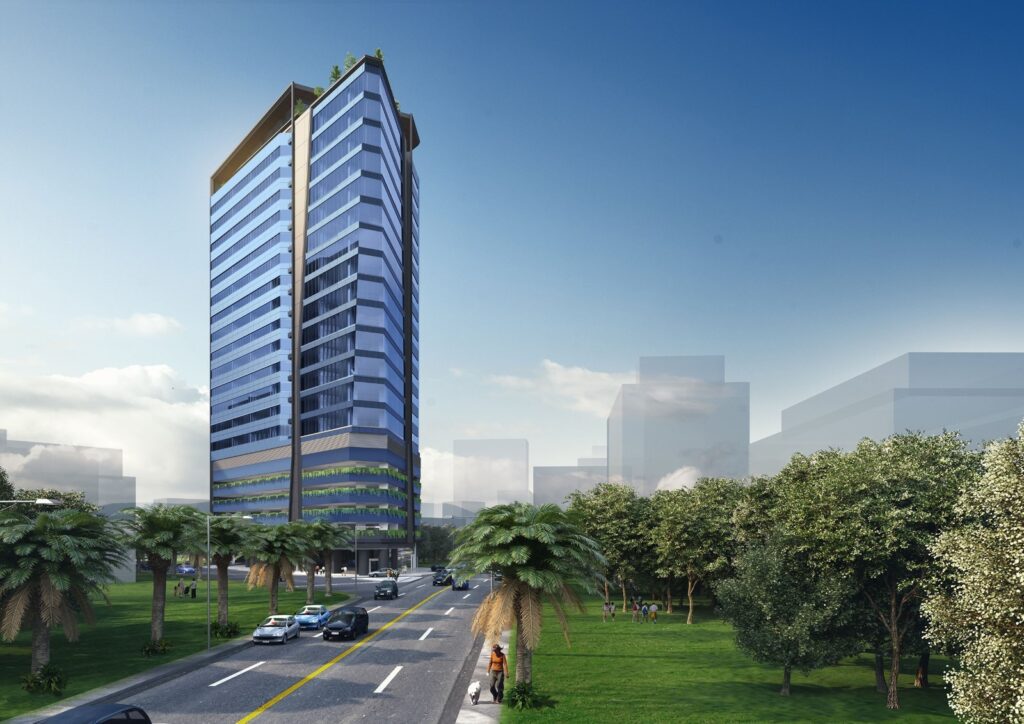 Its outstanding green features, sustainable design and construction practices led to its LEED Gold certification, making it one of the standard-bearers of the developer's commitment to green real estate. The tower uses green techniques and applies extensive plans for soil erosion, waste management, and air quality. Aiming to create a less polluted environment leads to better public health, which is very crucial in the post-pandemic era.
Want to learn more about how JEG Tower @ One Acacia promotes sustainability in the Philippines? Reach out to Lorenzo Rodriguez at (+63)-917-825 6884. For listing inquiries and more information, call us at (+63) 2-8403-5519 or send an email to jegtower@kmcmaggroup.com.