One of the most crucial factors when looking for an office space is the size needed for your business to operate. When leasing a workplace, there is no one size fits all or a definitive figure applicable for everyone.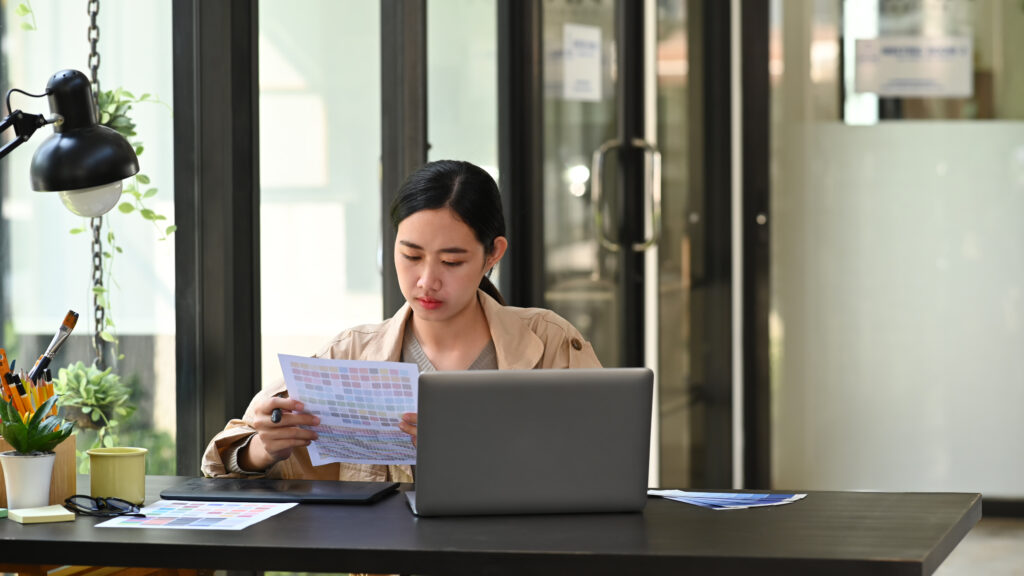 Each company varies in the amount each company varies in the amount of office space they need. However, by providing a comfortable space for your employees, offering safe shared spaces, having a venue to practice your company's culture, and preparing for the future, you will have an idea of which office space is perfect for your business. 
 
JEG Tower @ One Acacia accommodates companies that need small (93-215 sq m) to large (1,170-1,179.02 sq m) office spaces in the heart of Metro Cebu. Schedule a viewing today! Contact Alexa Abella at (+63) 917-825-6884. For inquiries and more information, call us at (+63) 2-8403-5519 or send an email to info@kmcmaggroup.com.