Returning to a safer and smarter workplace has been a consideration for most businesses and locators in the Philippines. As the global struggle with the COVID-19 pandemic persists, the post-lockdown landscape is focusing on adopting technology and stringent measures to make sure that people and communities are not at risk in environments they frequent such as the office.
A shift to a more sustainable and smart office is slowly becoming a main point of distinction. In the Philippines, experts say that majority are still likely to return to physical office spaces for certain operational needs such as spontaneous cross-collaboration, mentorship, and even socialization.
Fostering a collaborative work environment is as important as keeping it safe. Investing in smart technology can ensure that businesses can still grow productivity and cultivate innovation amid the challenges posed by the public health crisis.
The rise of automation
Going contactless or touchless is one of the main features to consider for the smart office. Sensors, access cards, or recognition software can be utilized in the entry to and exit from the premises and its amenities. This will help reduce the risks of contamination and transmission in these spaces.
In some buildings such as JEG Tower @ One Acacia, you can enter through automatic sliding doors, and scanning of QR codes will be implemented so employees and visitors can input their information in a hassle-free manner. In common area bathrooms, automatic faucets and flushing will be installed to make it hands-free or remove unnecessary surface contact.
RELATED: JEG Tower Focus – Additional Safety Features for Disease Prevention
More technology efficiency
Beyond disease prevention, sustainability is supported by smart technology via more efficient use of energy. Elevators using Destination Oriented Allocation System is recommended as it helps reduce congestion at the halls via efficient authorization at security gates and optimum car allocation.
As one of the premium LEED buildings in Cebu, JEG Tower is one of the spaces that focus on energy efficiency or the proper use of resources for the sake of the environment. This is not only impactful to the occupants of the building but also the Cebuano community as a whole.
Improved Connection
The gradual return of the workforce will demand better communication channels and connectivity. Beyond strong ICT infrastructure, smart offices should enable stable and streamlined communication within and outside the organization by availing hi-tech equipment, telco provisions, internet options, and use of software or apps that can support frequent digital communication and collaboration.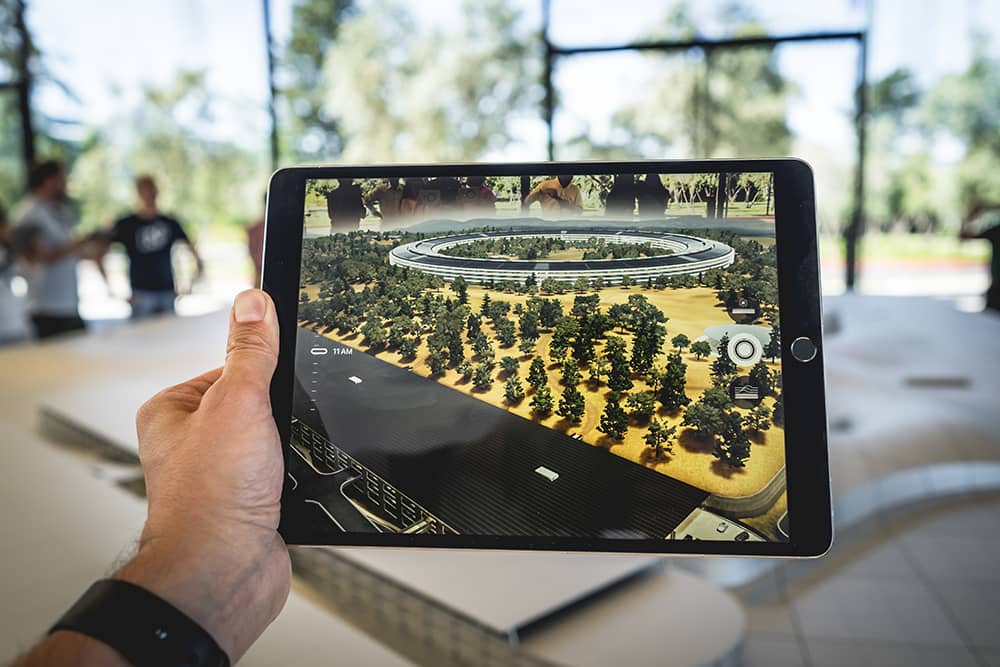 RELATED: 5 Apps to Help You Get Through Working From Home
Safer Conduct of Business
With the ongoing pandemic, minimum public health standards and protocols are in place and should be followed. Prioritizing client and workforce wellbeing by digitizing key aspects of transactions and operations through the smarter use of technology will help guarantee customer satisfaction and employee retention.
Utilizing digital tools or online-based platforms for virtual tours or contactless payment options will assure convenience and more security. In line with this, one can schedule site viewings to JEG Tower @ One Acacia and answer the mandated health declaration form online ahead of the visit. A 360 virtual showroom will also soon be available for easier viewing of their premium spaces.
The pivot towards sustainability and pandemic-proofing the workplace goes beyond aesthetics. The value of spaces can be reliant on its ability to invest in the correct technology that will seek to protect the wellness of occupants without sacrificing business continuity or opportunities for expansion.