People are social beings. After two years of lockdowns and strictly imposed physical distancing, events and social gatherings are slowly going back and begin again in the new normal. As more people get vaccinated and restrictions begin to loosen, more become less afraid of being surrounded by other people, their family, and friends.
Luckily, there are steps event organizers can take to ensure events can be possible and safe in the post-pandemic world. There are many considerations to keep in mind when it comes to planning a safe event post-pandemic. Here are the top 3 reasons why hosting your event outdoors is ideal in the new normal: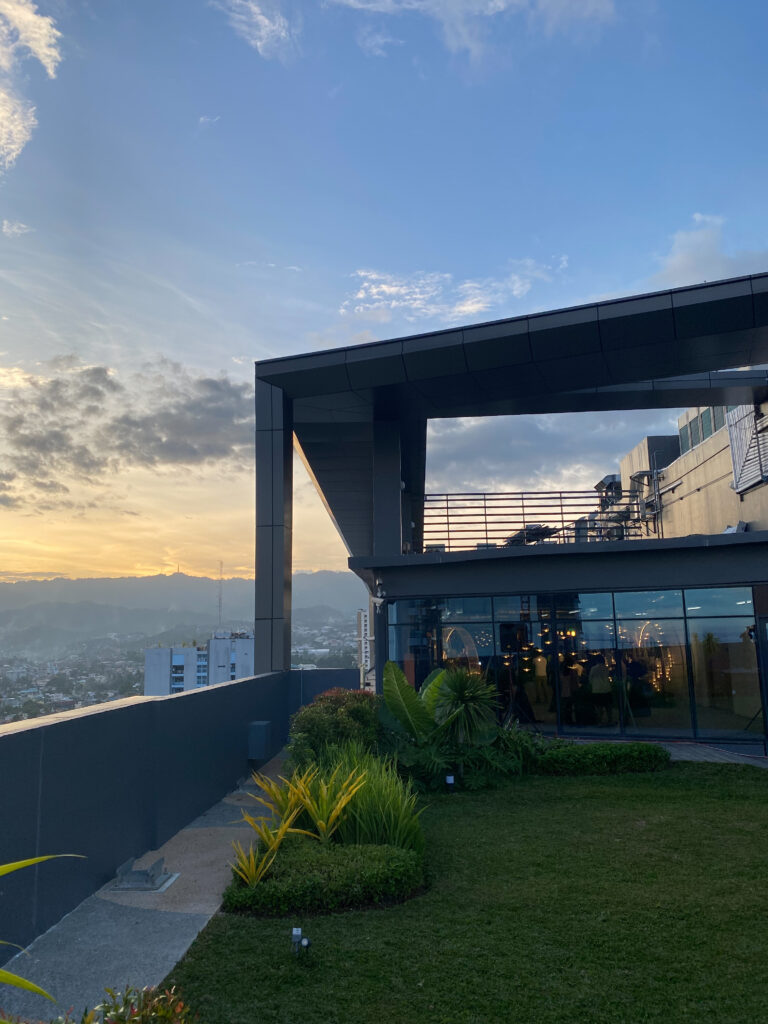 Open, Fresh Air
Events held in an outdoor space can minimize risks in virus spread. When you're outdoors, fresh air is constantly moving and flowing, dispersing respiratory droplets that are identified to be the primary way the virus is passed. Outdoors, event goers are less likely to breathe in enough of the respiratory droplets containing the virus.
Ample Space for Social Distancing
During the peak of the pandemic in 2020, the Centers for Disease Control and Prevention (CDC) issued guidelines on physical distancing. Two years ago, when no public events were organized, it was recommended to have at least 6 feet distance between people in the same location.

However, as more people get vaccinated, the CDC no longer requires that much distance. The updated guidelines, issued in August 22, emphasized that physical distance is just one component of how to protect yourself and others."
"It is important to consider the risk in a particular setting, including local COVID-19 Community Levels and the important role of ventilation, when assessing the need to maintain physical distance," the CDC states.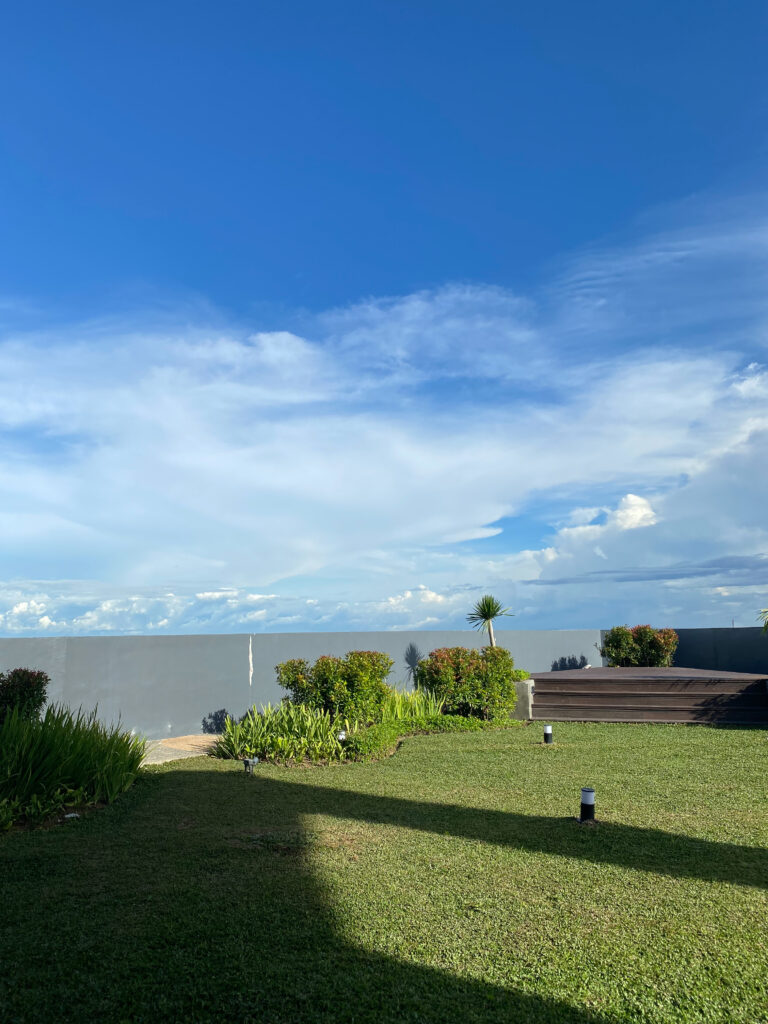 Less Suppliers, Less Risk
Holding your event outdoors reduces the need to get more suppliers for styling and décor. This means less people to interact with prior to the event and less people to be present during the event. Having the natural scenery be the backdrop of your event can also lead to reduced cost in organizing, without compromising aesthetic and experience for your guests.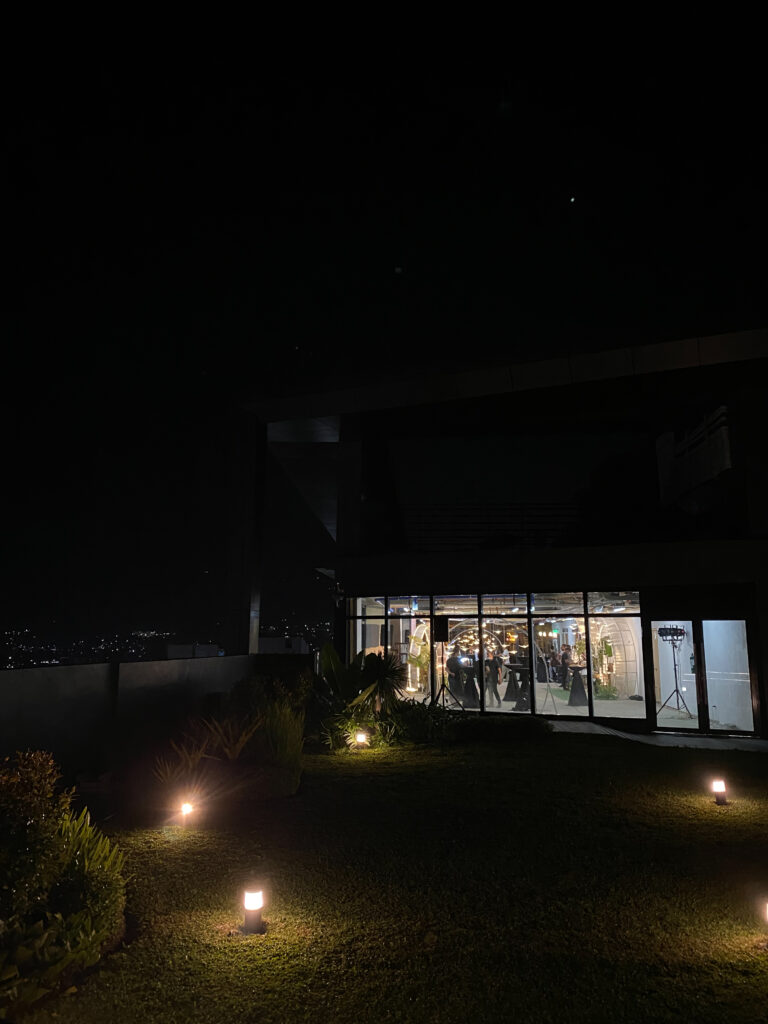 JEG Tower @ One Acacia, Cebu City's newly launched premium green building, opens its garden rooftop and topmost floor for events and functions. The 22nd floor of this skyline crown jewel offers a generous view of the province's mountain ranges and surrounding seas. With its strategic location in the gateway of Metro Cebu, it also offers a view of the city's skyscrapers at night.
For reservations or inquiries about the space, reach out to Alexa Abella at (+63) 917-825-6884. Learn more information about the best place to work in Cebu City! Send an email to jegtower@kmcmaggroup.com today!