Being the center of economic activity in the Visayan Region, Cebu has emerged as the main driver of trade and business outside Luzon and Metro Manila. More than its bustling tourism and hospitality industry, Cebu City's office and residential portfolio have grown over the years. Many local and multinational companies that are looking to expand their operations nationwide prefer to lease an office located in the Queen City of the South.
Cebu's central business district is divided into two master-planned estates, namely Cebu Business Park and Cebu IT Park. Both offer a fair share of work, live, and play developments that promote a holistic lifestyle options for employees, students, and families. The Cebu CBD has evolved into a lifestyle destination at the center of the city, successfully integrating commercial, retail, and lifestyle concepts in one central hub.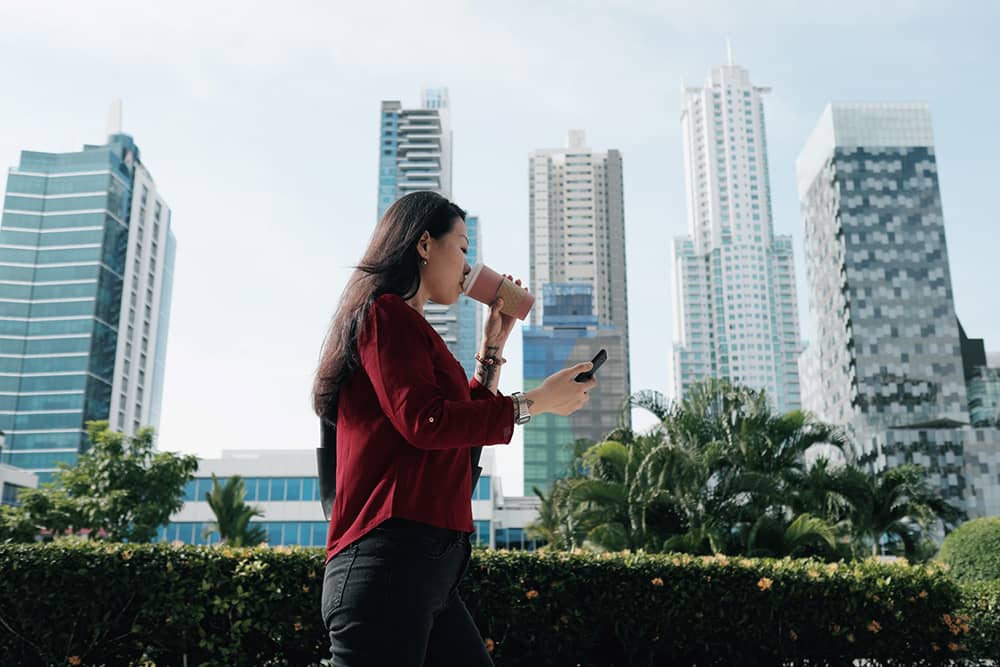 With numerous options, how can companies choose the best office to lease in Cebu City? Here are some factors that you should consider:
Location

One of the most crucial considerations in finding the best office space for your business is its location. A great business address is easily located and accessible, not only by clients and potential customers, but also by its employees.
An ideal office location should also be near key establishments such as food stores, marketplaces, hospitals, malls, and public transport hubs. Companies can also consider its distance to their competitors or proximity to its partners within the area to make and execute strategic decisions better.
Building
Companies looking for the best office space for lease in Cebu should also consider the building and structure itself. Inquire about the added amenities and facilities that it offers and how they are maintained. An ideal office should be situated in a building that is well-kept and provides the support a business needs in order to grow and expand in the long run.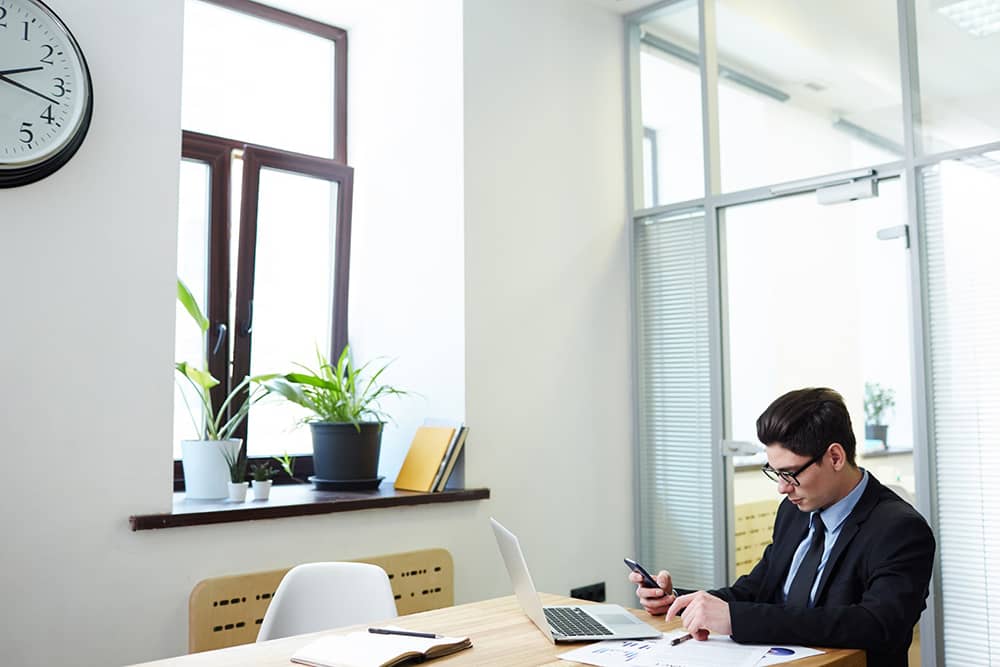 Another factor to consider is the building's green and sustainability features. Due to the COVID-19 pandemic, more people have given more importance to their health and well-being, even outside the comforts of their homes.
An ideal office location should be in a building that promotes a holistic approach to its tenants' wellness. Green buildings are structures that are designed, constructed, and operates to reduce negative impacts on the environment and improve the health and well-being of its occupants.
Workspace
Space is arguably the most vital when choosing the perfect office for your business. Factor in the size of your company and the total amount of space you need to take up in order to function effectively and most efficiently. An ideal office space should also support the possibility of your company's expansion and growth in the future.
Some businesses also prefer to have their company culture and identity be reflected in their workspace. This should also be one of your most important considerations as many studies prove that the workplace design significantly contributes to the innovation and productivity of the employees and the company itself.
Finding the best office space for your business can be challenging and overwhelming. However, with the right considerations and priorities in mind, choosing the most ideal workplace for your company should boil down to options that reflect your company values and culture, provide for your needs, and support your business goals.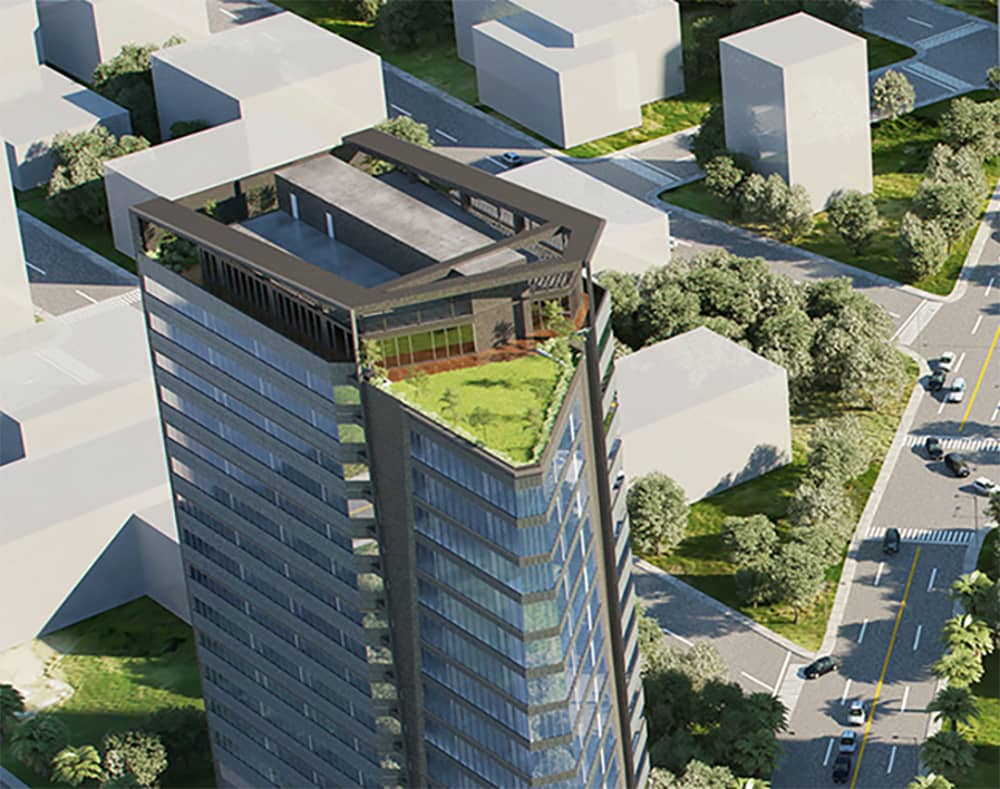 JEG Tower @ One Acacia is the newest office and commercial development in the heart of Cebu City. Named as 2020's Best Green Commercial Development by the PropertyGuru Awards, the 22-storey LEED Pre-certified building is one of the most ideal office locations in Metro Cebu. It is also shortlisted as the Best Office Development by the same award-giving body.

Complementing sustainability with sophistication, JEG Tower @ One Acacia has invested in top-grade technology to provide the most ideal working environment and become the best workplace in Cebu for local businesses and multinational clients.
Want to locate in this world-class green building? Contact Michael Glindro at (+63) 917-584-0443. For inquiries and more information about JEG Tower @ One Acacia, call us at (+63) 2-8403-5519 or send an email to info@kmcmaggroup.com.