Cebu could not be a more perfect home.
The city is more than a tourist destination now but a viable location for enjoyment and work. For years, the Queen City of the South is also named as the most livable city in the country.
JEG Tower @ One Acacia
JEG Tower @ One Acacia Place is the much- awaited sign of the times for Cebu. It will serve as a beacon of the metro's steady and sturdy rise in business, tourism & retail.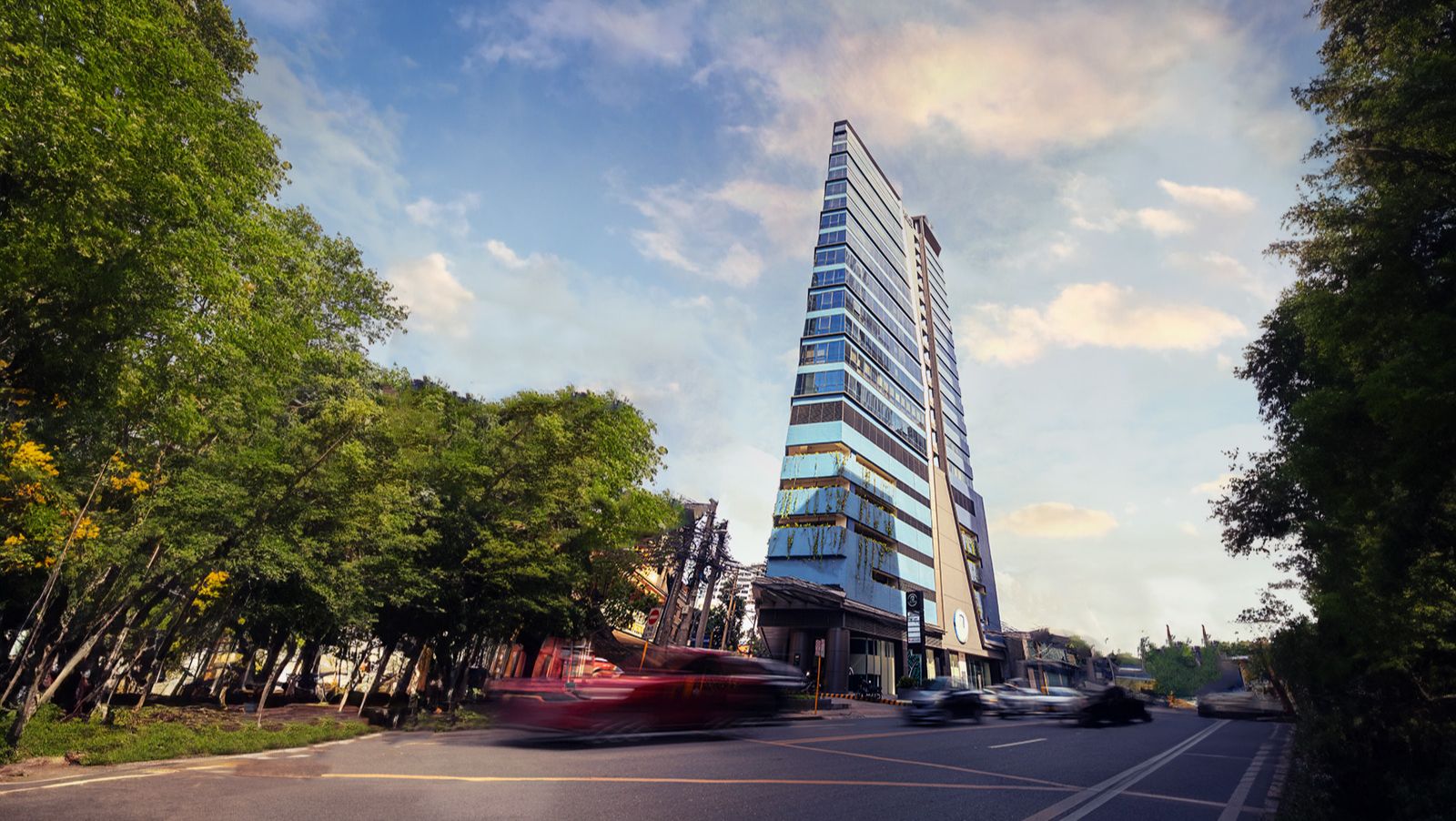 Contact Us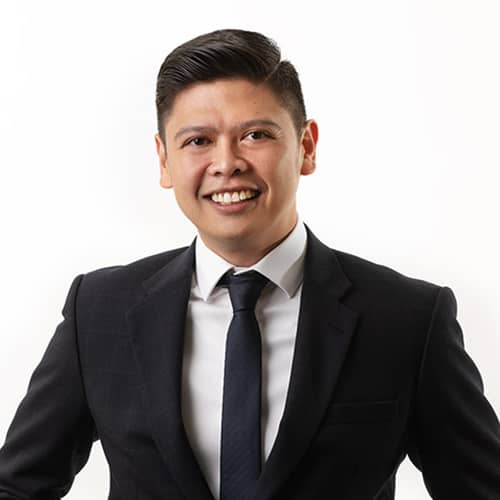 Gerold Fernando
Executive Director
Transactions and Advisory Services
(+63) 2-8403-5519
(+63) 917-556-9602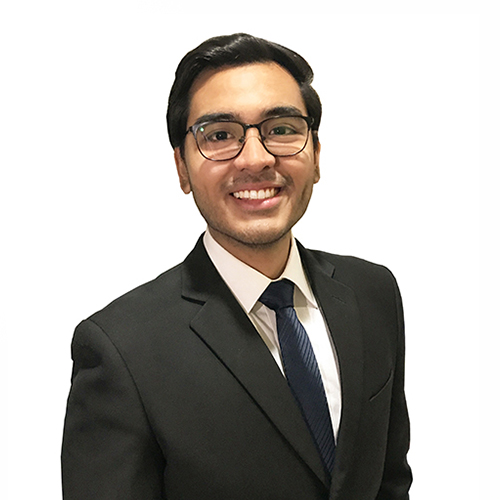 Lorenzo Rodriguez
Manager
Landlord Representation
(+63) 2-8403-5519
(+63) 917-825-6884