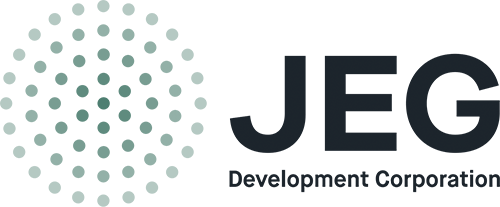 Established in 1994, by Jose Escaño Garcia, JEG Development Corp. began its real estate operations in 2003.
JDC's origins can be traced back to the rich and humble beginnings of Viuda y Hijos de F. Escaño Incorporada, the enterprise that Jose Garcia's grandfather, Don Fernando Escaño founded in 1879 and the family is currently in it's fifth generation of business leadership. Its main assets were in the power industry, when, in the early 1900s, the family diversified its business interests (mainly shipping and trade) to include electricity power distribution when it took over the operations of the Visayas Electric Company (VECO). VECO was the power distribution utility serving the electricity requirements of the City of Cebu and its surrounding municipalities.
In 2003, the family invested majority of its assets to form JDC's largest subsidiary, VIVANT Corporation, a listed company in the Philippine Stock Exchange with a diversified portfolio in the power generation, power distribution and retail electricity supply business. Through its equity interests in subsidiaries and associates, Vivant provides services in all 3 major island groups in the country.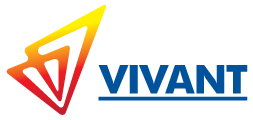 Marko Sarmiento
COO
As JDC's COO, Marko oversees all of JDC's operations, from its real estate endeavours like The Gallery and Tomodachi Premium Residences to representing shareholders on the board of directors of the listed power company Vivant. Since completing his studies in Business Administration from Methodist University in North Carolina, Marko developed his leadership skills while working in Cebu's famous furniture industry. During this time, he spent a year in Germany in the InWENT programme to pursue further studies in Product Development and Innovation. Marko moved to real estate development when he took on his current key role in JDC; the largest amount of his time is currently spent on the building of JEG Tower, JDC's first highrise project, which is nearing completion under his firm leadership.
Stefan Garcia
HR Head, Estate Manager
Stefan Garcia is both JDC's estate manager and HR head, taking care of JDC's past and future. As estate manager, Stefan looks after protecting the assets attained by the company from previous generations; as busdev manager, he looks for new opportunities in which the business can progress. As the latter, Stefan is most involved in JEG Tower's ambitions as a green building; he helps coordinate the process of the building's LEED accreditation. With a Master's degree in Anthropology, Environment and Development from the prestigious University College, London, before entering JDC Stefan worked in youth and community development with an ecological emphasis as a Jesuit in Europe and South America. Stefan also manages one of the family's foundations, the Dominus Pascit Me Foundation, which supports Catholic religious and helps build churches, religious communities, museums and colleges.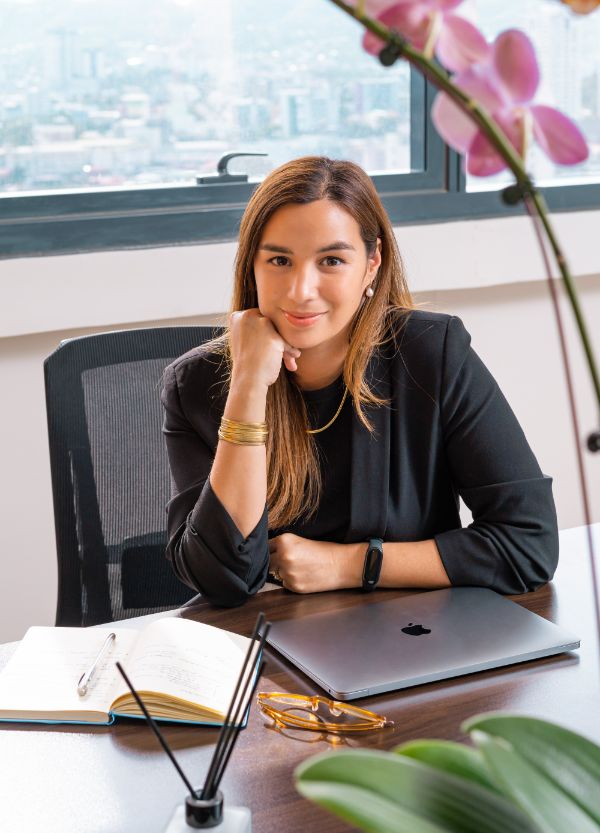 Ayla Gomez
Brand Manager
Ayla Gomez is the brand manager, primarily focusing on the company's marketing efforts to create brand awareness and align the brand image of the company with its values in all their projects. She graduated with a bachelor's degree in science specializing in Early Childhood Education from the De La Salle University in Manila. Though she did not continue in her teaching path, she went on to become an entrepreneur and put up her own company, together with her cousin, in the retail industry. They designed and manufactured travel bags, which were later featured in CNN Philippines and other publications. This is where she learned how to manage several roles, from designer, marketing and branding head, as well as handling operations. Currently she is studying to get her accreditation as a LEED Green Associate.
JEG Tower
Awards & Recognition
Contact Us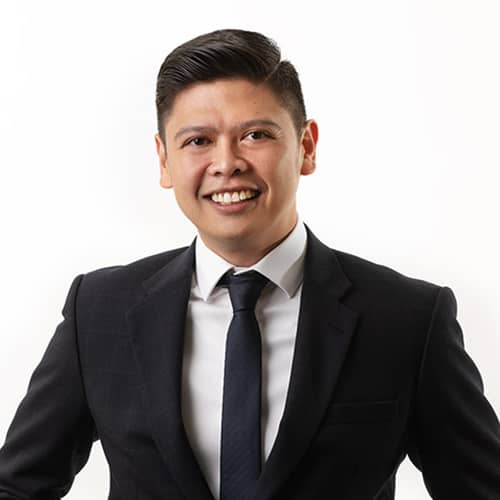 Gerold Fernando
Executive Director
Transactions and Advisory Services
(+63) 2-8403-5519
(+63) 917-556-9602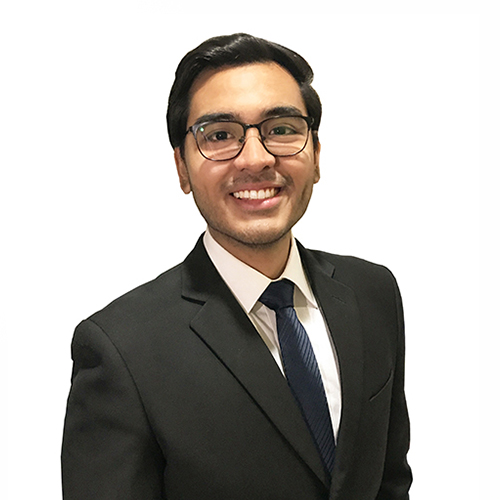 Lorenzo Rodriguez
Manager
Landlord Representation
(+63) 2-8403-5519
(+63) 917-825-6884